Continuing Professional Development
Web-based, online courses, Intended for professionals in Alberta working with children and adolescents in the area of addictions and mental health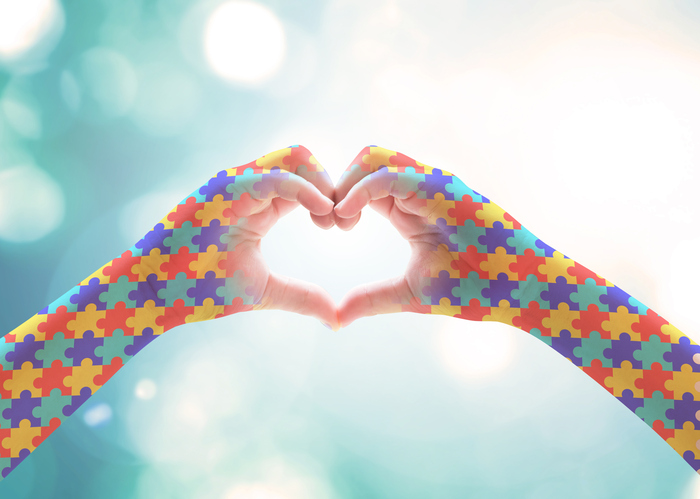 Current issues in child and adolescent mental health
Welcome! 
Our purpose is to increase the skills and confidence of primary care practitioners to more effectively address the mental health needs of their young patients; and to promote linkages among physicians and allied mental health clinicians treating children's mental health.
Expert presenters from family medicine, psychiatry, pediatrics, psychology, nursing, pharmacy, social work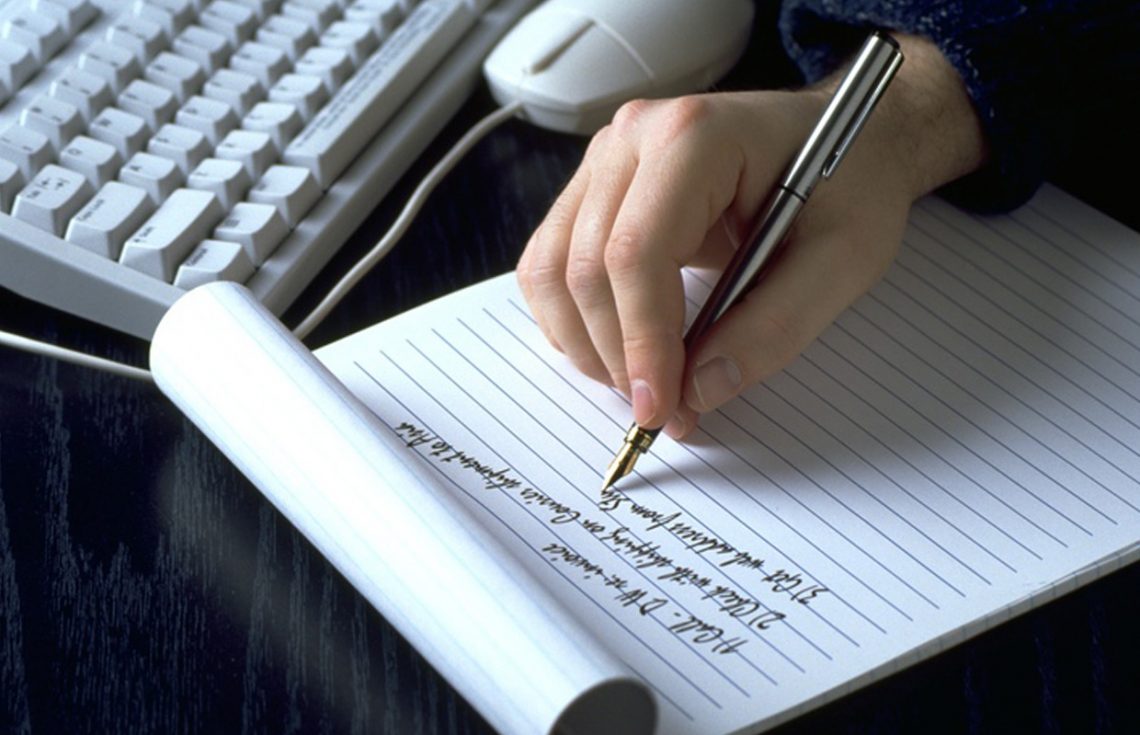 General Mental Health or Topic Specific resources that you can access at any time. 
Courses available any time, wherever you have a computer or mobile device and access to the Internet!