 Mental Health Collaborative

CanREACH provides continuing education training to primary care providers in the area of child and adolescent mental health, equipping them with skills to both assess and treat (their) patients in their medical home.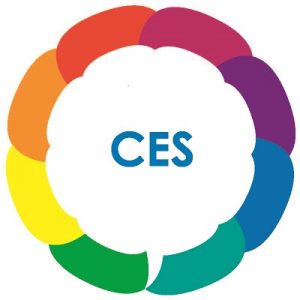 Community Education Service (CES) offers upwards of 100 FREE, online presentations each year. Our expert speakers deliver timely, credible information and best-practice strategies to support the development and mental health of a child or youth in your life. 

CPD is designed to support Alberta primary care providers' efforts to meet the mental health and addiction needs of children and adolescents through web-based courses. The goal of CPD is to increase the skills and confidence of primary care practitioners as well as to promote linkages among physicians and allied mental health clinicians working in the area of children and adolescent mental health and addition.

Teachers, administrators, and other school support staff – MORE offers free, online mental health, wellness, and substance use courses for professional development in the K-12 education community. Our 60+ interactive, multi-media courses cover a wide variety of classroom-focused topics, from self-harm to executive function to school-based protocols and more, delivered by local and national clinicians, educators, and field-specific experts.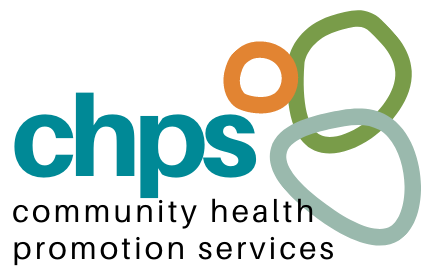 CHPS (Community Health Promotion Services) provides evidence-based substance use prevention and mental health promotion services and resource in Calgary. Our focus is building protective factors and reducing risk factors associated with substance misuse and mental health disorders. All services are free and can be accessed by contacting the office.

The Mental Health Literacy Project offers a suite of evidence-based resources to support school personnel, clinicians, youth and community members in improving foundational knowledge around mental health and mental illness to decrease stigma and improve the pathway through care. We offer tailored, synchronous training in person and virtually, and continue to develop supporting material such as videos, topic- specific resources and curriculum for school use. Gifted with the intellectual property from Teenmentalhealth.org, our reach and research endeavours are international in scope.
for families & Professionals
Working in collaboration with practitioners in the fields of mental health and addictions, our service has developed various information resources for professionals and families, and practice tools for professionals.