 Mental Health Collaborative
Mental Health Collaborative (formerly Healthy Minds Healthy Children) offers a variety of resources and services to support and build capacity in primary care in the area of child and adolescent mental health.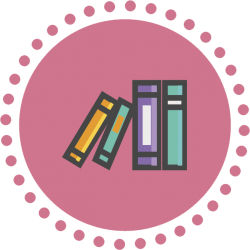 Dedicated to developing literacy in pediatric mental health literacy for primary care providers by offering training and education services.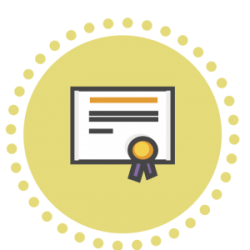 Web-based, online courses. Intended for professionals in Alberta working with children and adolescents in the area of addictions and mental health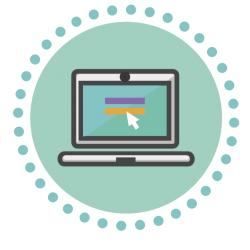 Online professional development for classroom teachers and other school personnel working in K – 12 in school divisions primarily throughout Alberta
for families & Professionals
Working in collaboration with practitioners in the fields of mental health and addictions, our service has developed various information resources for professionals and families, and practice tools for professionals.